Praticienne de massage bien-être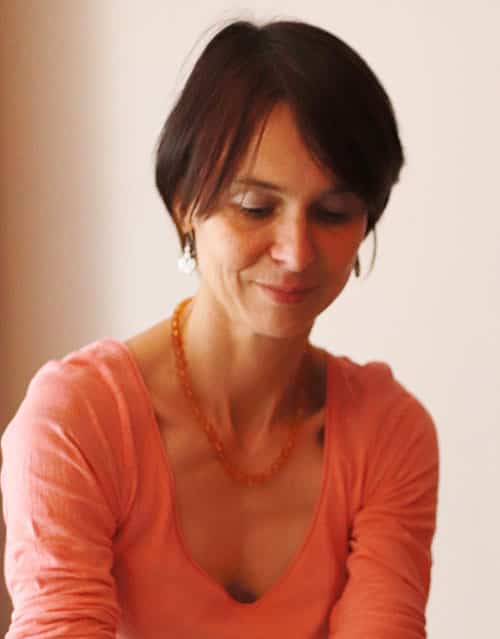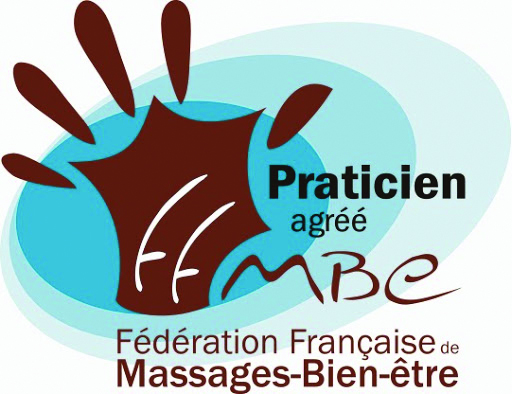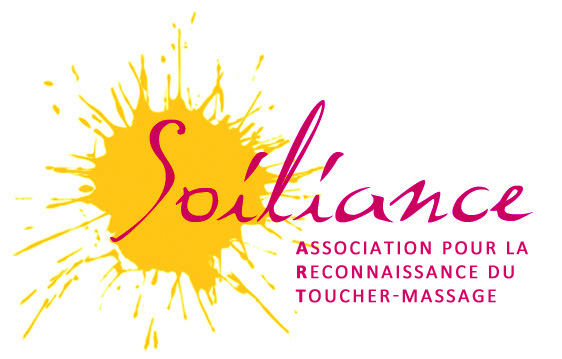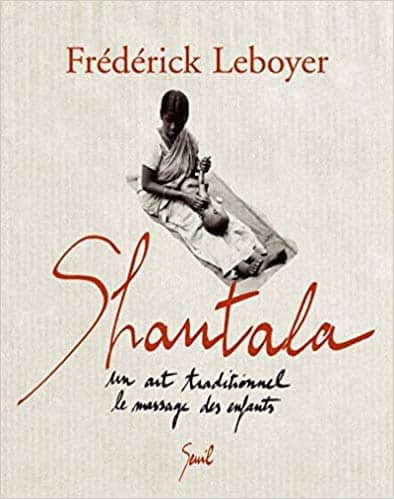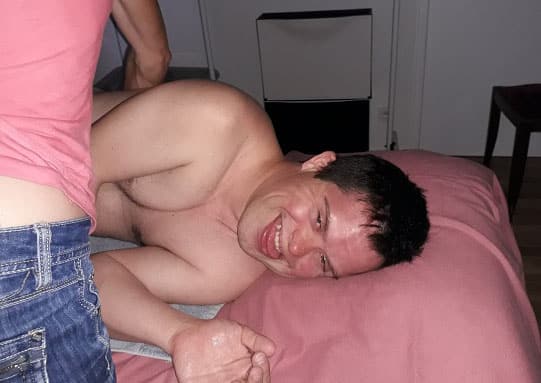 Since adolescence, I have read books on Alternative Medicines, the Meridian lines, the Oriental Medicines, Yoga, Massages… Very quickly I incorporated this Medicine into my personal development, my daily health and that of my family. 
A the age of 23, while living in the USA, I took "acupressure point massage" classes. Later, back in France, I extended my knowledge with the teaching of Eric Martin (master in Shiatsu in Dijon) as well as numerous training sessions. These seminars in full immersion, combined Meditation, Shiatsu, Yoga, Essential Oils classes… During these interships, I had the chance to meet   Wataru Ohashi and Morita san Masunaga, both Masters in Shiatsu in Japan and USA.
When my children were born, I used my acquired massage skills on each baby, to their delight!

At the same time, I took Qi Gong and then Hatha Yoga classes. Yoga is now part of my daily morning routine, as it is therapeutic for body and mind.
After the year 2015, I made the choice to leave the corporate world and decided to gradually change my life to a professional activity where human Well-Being is the heart of my daily life. Having seen and dealt with the infirmities and handicaps of my parents as they aged, I am looking for a training that completes the Shiatsu, and where I can quickly relieve stress, fatigue, and muscle soreness, by using my hands spontaneously and without having to follow a predetermined process, instead -adapting at the moment to the needs of the person who is in need of my services and skills-.
It's seems to me that Massage exists since birth: human touch, human feelings all through life and is there when life is ending. Massage can be so simple and powerful. Massage travels though time and does not need words to relieve pain.
Beginning in January 2018 for 18 months, I have been following the teaching of Joël Savatofski school.
In March 2019, I validated my training for vulnerable people: I will do my thesis on a Trisomia adult. 
The benefits of massage are multiple, in our very stressful society where we often sleepwalk through life: Massage is a real gift:
 Releases the mind, a real letting go…

Releases stress.

Facilitates body consciousness and heps muscle relaxation.

Contribue to the circulation of energy.

Activates blood and lymphatic circulation and eliminates toxins.

It improves the overall health of the body.
It brings relaxation, physical well being and inner peace.
Few words on Californian Massage Orign.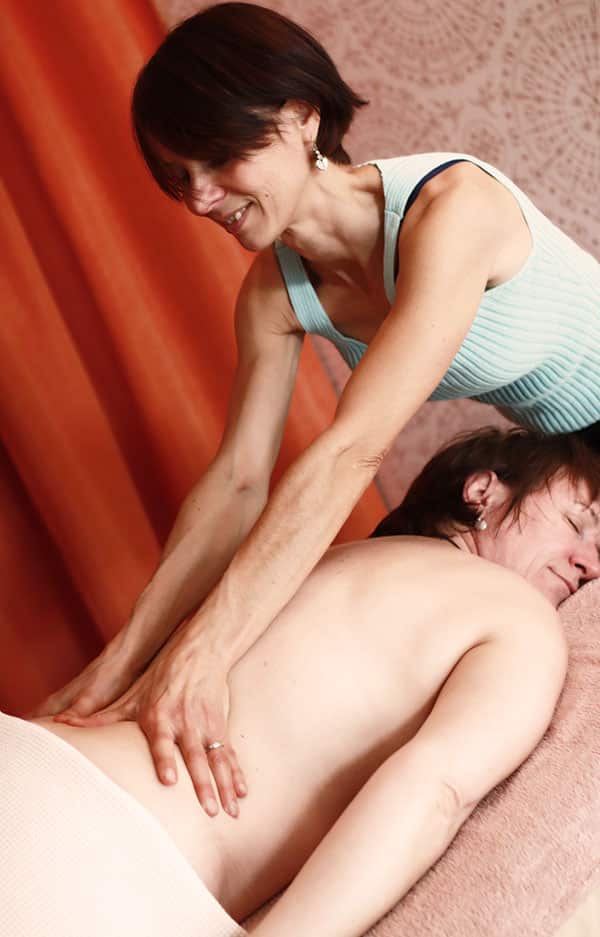 Californian massage is similar to Swedish massage, in that long, graceful movements and vigorous muscle manipulations are utilized. According to the Canadian Association of Therapists in Complementary Medicine, the Californian massage technique was created in the 1970s in Big Sur, California, at the Esalen Institute by Margaret Elke. It was performed as an accompaniment to psychotherapy, providing relaxation as well as touch reminiscent of the way a mother would wrap and caress an infant. These strokes are intended to awaken a physical memory of the positive contact the patient received as a child.
A Californian massage is a sensual full-body massage. This means that the recipient should be wearing minimal clothing such as underwear or a bathing suit.
Californian massages usually last 1 to 2 hours. The recipient will lie face down and the therapist will begin with light strokes applied with both hands. As the recipient's breathing slows, the therapist will apply aromatic oils to the back of the recipient's body, from neck to lower legs and sometimes feet. Full body strokes are applied, with the therapist paying special attention to any tightness or knots. This lasts for about 45 minutes. The recipient then turns over and the therapist uses the same methods on the front of the body.
Because of the full-body, fluid motions used, Californian massages are very relaxing. When finished, the recipient will feel extremely mellow and his stress level will be greatly reduced. This can help lower blood pressure and fight off other stress-induced illnesses. The massage also increases blood flow and circulation, which is essential for good health.