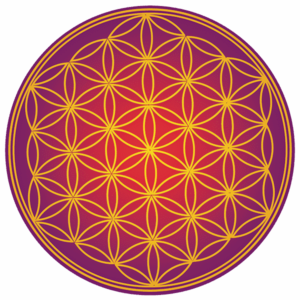 Wellness Massage
from 0 to 107 years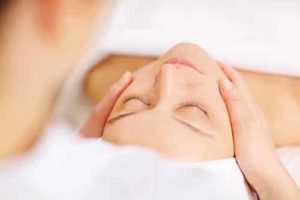 A delight moment if you are stressed by the rhythm of life.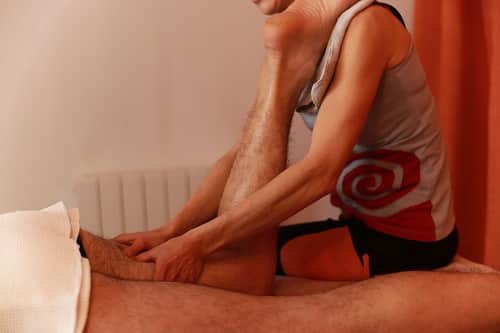 If you are sporty, a moment of muscle relaxation.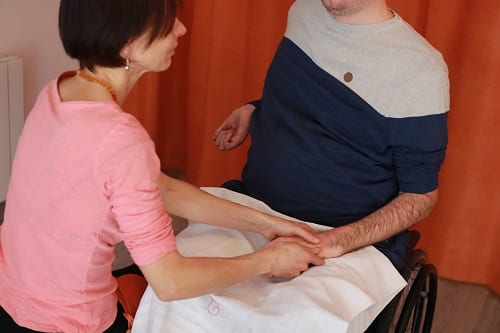 A pure kindness moment, for your particular issue (disease, handicap…)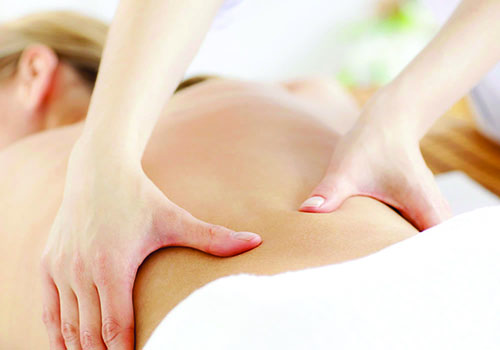 A complete range of massage.
I propose a complete  range of oil massage on table, with or without essential oil :
The Sublime, 2 hours of full-body massage ending with Yoga mouvements.
The "Essential Massage", 60 à 90 minutes of full-body massage.
The Sunshine, a very gently care adapted to your particular issue. From 30 to 45 minutes.
The "letting go", Ideal after work, from 30 to 45 minutes.
The Discovery Massage, 20 minutes, ideal for kids and teenagers.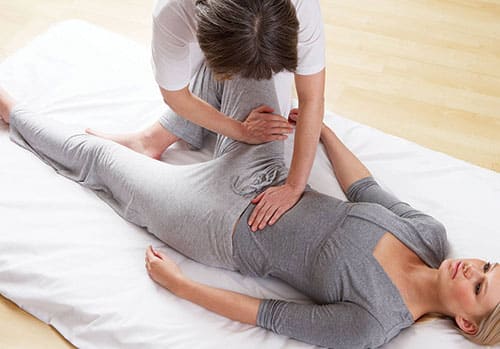 Floor Relaxation on a futon -care dressed- : a nice moment of deep relaxtion.
Relaxation based  by a series of swaying and stretching movements.
45 minutes.